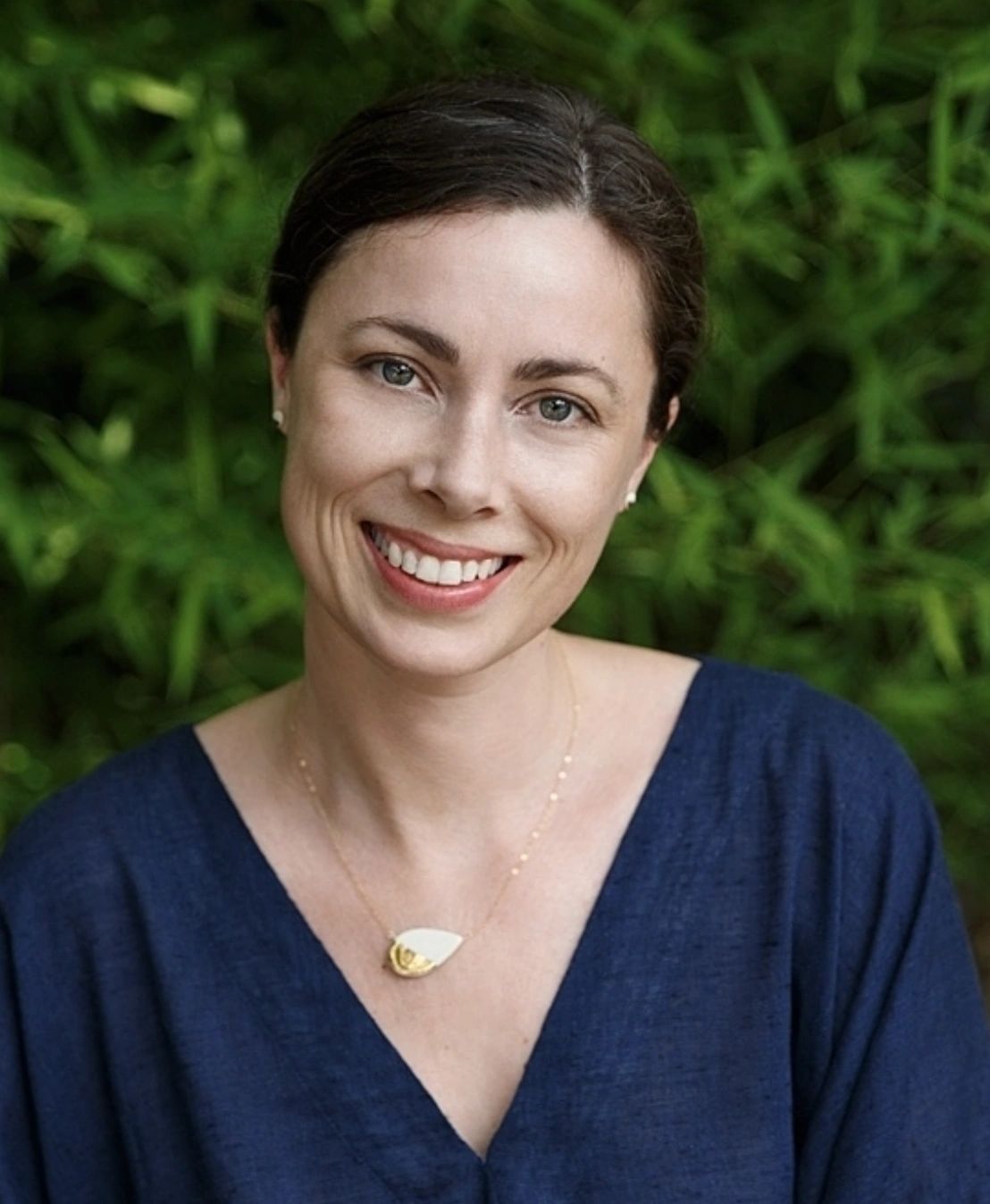 If you haven't seen jewelry pieces by Zoe Comings, you're missing out. Zoe mixes her two loves – pottery and metals – to make timeless, beautiful jewelry.
In our Small Business series, take a few minutes to meet Zoe and what really inspires her. You'll want to check out her work and pick up a few things to complete your holiday shopping!
Please check out the video interview above with Zoe or feel free to read the transcript below. You can also visit Zoe's Website.
If you have any questions about becoming a resident of Austin or want help finding an awesome home in Central Texas…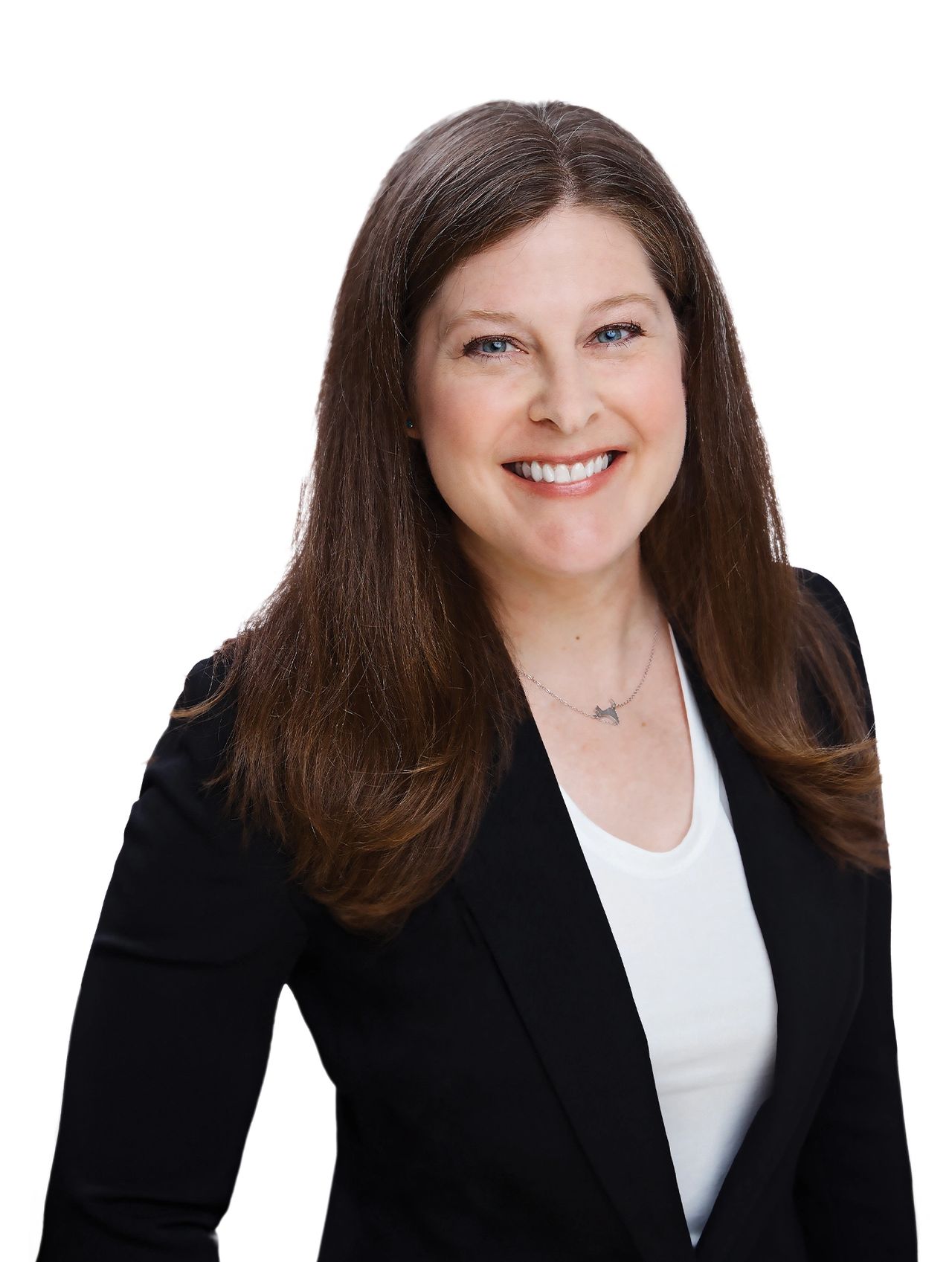 Moving in?
Moving out?
Moving up?
Transcript
———————-
[KATHY]  Hey everybody it's Kathy Sokolic here again… and today, I have a very special guest… Zoe Cummings, who's an artist here in Central Texas.
Welcome, Zoe…
[Zoe] Thank you…. Thanks for having me.
[KATHY] Yeah of course,… So tell us a little bit just about yourself. How long you've been in Central Texas?
[Zoe] I've been here about 13 years, actually. Yeah, a while… Bounced around a little bit and then I visited maybe 20 years ago, and then made it my home about 13 years ago.
[KATHY] Then we must have met, like, right when you got here because…
[Zoe]  I think so yeah… at Pump Project, wasn't it..
[KATHY] Yep yep it was Pump Project. Yeah, I was still roommates with Joelle back then.
[Zoe] Okay got it
[KATHY] So long ago, oh my gosh…
[Zoe] 100 years ago yeah…
[KATHY] Sure feels like it.
[Zoe] Yeah it does.
[KATHY]  So what… What got you into like jewelry making?.
[Zoe] Let's see, I studied jewelry making years ago.  I'm from… northern california originally and I really loved working with metals and I've always… My whole life, I guess, I've always liked working really small, like making little miniature things and really appreciated jewelry and just kind of how personal it can be… and timeless and stuff too.
So I studied that in… Santa Cruz years ago and then I did some yeah that was that was a long time ago and then… did some traveling and then I ended up wanting to study clay. So ceramic sort of came second and… yeah I wanted to study clay and…and so I was, like, "Well where can… Where is a good spot for that?" And I'd  just driven across country… to Asheville, North Carolina, and I was… "This seems like a really great spot." A lot of pottery and things there but luck would have it that I was, like, "Nope, this is not the spot." So, I moved to Albuquerque, New Mexico and it was amazing.
I studied ceramics at University of New Mexico there and graduated doing, doing all that… Digging our own clay and like working with the earth, and it was really incredible. Yeah, spending a lot of time in the four corners area… and so that kind of interested me… just ceramic,, you know, and I still kind of go…  "Am I a jeweler or am I a potter?" Which one and I guess I'm both but… but the ceramics is a big piece of it for me, and like its connection to nature and the earth and stuff. So yeah.
[KATHY]  Oh, that's really neat yeah, because all… do all of your pieces contain both ceramics and metal?
[Zoe]  Yeah.. they do and actually when I was at Pump Project, I was still considering myself a jeweler and then I made tile work on the side. So, I hadn't quite combined them, and then, I guess, it was about 10 years ago. I bought a house and so I have a little garage which is my current studio… We have a production studio down the street now too which is nice but… 2020 would have it… make it a little complicated… to be in two places at once but anyway…
Yeah… so when I moved into this studio I had ceramics on one side and jewelry on the other and I remember I would walk in the studio and go… "Which am I today?" or "Which one do I want to do?"… and I was like, "This is crazy!"  I have to find a way to mix them… So that was, maybe, eight years ago or so. I was like, "Can I make ceramic jewelry? Can I make porcelain jewelry and have this work… where I can combine both things I love?"
So yeah…
[KATHY] You did?
[Zoe]  I did, and every piece has porcelain and 14 karat gold fill is the metal I tend to use…
[KATHY] Yeah, and your pieces are gorgeous they're simple just unique
[Zoe] Yeah, yeah, thank you.
[KATHY]  You do this full…?
[Zoe] mm-hmm yeah full-time, yeah, and… and, you know, before 2020… so yeah, I have this studio and then… this is now kind of my design studio and then during 2020… it's sort of fulfillment as well. It's doubling as a few things so we can social distance, because I do have a production studio down the street now and a very small team. We were four and… and we're two, but we're good… we're getting through this year…  so yeah, yeah, it's good… We're staying safe, we're, like, social distanced and we do the jewelry handoff. So it's good but anyway…
[KATHY] yeah so… So where do you sell? Where can people go buy your stuff locally?
[Zoe]  So, you could look online on my website so you could sell there… or you know purchase there… and then there's a list, either, like, a through a direct link there or there's a list of our stockists. So around the country… mostly in the US… but in Central Texas right now I'm at Parts in Labor on South Congress and… it's called Central Texas General Store on Second Street… so right across from The W and… also Take Heart, a little shop on East 11th.
So yeah…
I know they're all great shops for different, you know, such different… you know , "flavor"… of items
So yeah those…
Oh!…
and the Blanton Museum.
[KATHY] Wow that's pretty big one!
[Zoe]  Yeah the Blanton is great!
Yeah, they have a nice collection of stuff. I hadn't been in there and, I guess, until they started carrying the line, maybe four years ago. But, they've got a neat selection of pieces.
[KATHY] So is is.. the holidays kind of a busy season? or is that
[Zoe] For Sure. Yes. Yes, I mean yeah this is a pretty seasonal business… I would say people… you know valentine's day mother's day… when we can travel again you know if people like to go to touristy destinations, that's always fun in the summer but essentially it's a holiday driven business.  Largely… we often do quite a bit right now in these last two months or so the year yeah it's very cool
[KATHY]So… do you have any big plans for the future? Do you…
[Zoe]  Well yes. I had big plans to go traveling, my car… was packed the day that the 20th the whole the Covid thing happened and I was gonna go on a road trip… I would say big plans would be… to go get re-inspired like at least once a year, I love to go up to Santa Fe or Four Corners area, or go to the ocean so as far as big… that's as big as I'm going to plan these days… you know… take a little time to get away and kind of recharge the creative batteries.
Right now, I've been finding ways to just do that here you know… yeah and then I do miss… I do trade shows like twice a year and then quite a few where I think we met was… you know well we met at Pump but then… I do little retail shows in town, so it'll be fun when those get going again, that's a fun way to travel.  I really miss it you know
[KATHY] Yeah and just a face-to-face interaction and meeting people…
[Zoe]  Yeah I love it yeah.. In Chicago people are walking down the street and, you know, it's fun. You interact with them and you never know who you're gonna meet, kind of thing, so yeah it's really great
[KATHY]  Yeah so… do you have any favorite pieces?… or things that just…
[Zoe]  I do yeah so… some of my, like my favorites are, well, what I'm wearing. I love just the
teeny tiny pieces.  I'm sort of a classic… and one of the pieces that… let me… let's see… I should have another pair around here…
One of the things that got me inspired about this line was designing… so I worked in fine jewelry for a long time before this and I wanted to design. I don't know if you can can you see that…
[KATHY]  …yeah just hold them up a little closer..
[Zoe]  yeah, sort of like, I wanted to design… an eco-friendly pearl, you know, and sort of, like, classic pieces. So this is based off of… a five millimeter pearl… in a variety of colors.
I tend to wear classic white, rather traditional, but…… so that and then there's, like, a correlating necklace. …let's see… Hold this guy up… I think you can kind of see a little correlating necklace.
You know, it's just subtle, it's real simple… and then right now this season, like, teal is really popular. The sort of aqua color. So that's a fun one…
Yeah but… and then I do larger pieces too, like, statement stuff… Last year I did some of these big guys, sort of, collection and this is fun for a little pop… but yeah like for gifts a lot of people like just the real simple everyday things, also the little tiny studs they're… they're mask friendly, which is nice.
You know I'm finding people are really liking that right now… just an easy on and off piece. So you're not worried about getting ,you know, dangly earrings tangled or whatever… or you can wear a larger necklace.
You know, something simple… so easy to… easy to wear… and white, like, the sort of, kind of the pale… ivory color and teal tend to be really popular colors that people like too and then this pale blue so yeah yeah anyway…
[KATHY]  yeah yeah..Your pieces are awesome and lovely.
[Zoe] oh thank you
[KATHY] Yeah so we'll share this information with everybody like how to find your pieces especially your website and… we hope everybody can get out and support our local artists this year 2020.
[Zoe] Yay 2020. thank you. Thanks for having me.